"

Zack's charts are super clear and easy to read" - Greg Gisbert, trumpet (Buddy Rich, Maria Schneider)
Sheet Music Preparation Services
Mute City Music offers the following services:
 
Composition - MCM will create original music for your next concert, festival, film, or any other multimedia project you may have and for any instrumentation you need
Arranging - Hits from Stevie Wonder, The Seatbelts, to Disney movies, and many more - all faithful to the original recordings
Orchestration - MCM has the capability of taking any piece of music and adapting it to fit any ensemble situation
Engraving, Transcription, Copying, Editing, Transposition - Need a key change for your audition music? Having difficult rehearsals due to unreadable charts? Or maybe you have hand-written music and just need it in an electronic format? We would be happy to solve any of these issues for you

Head over to the Contact form and let Mute City Music know what it can do for you! We strive for quickness, accuracy, and uniqueness in every project we get. Got any questions? Check out the FAQ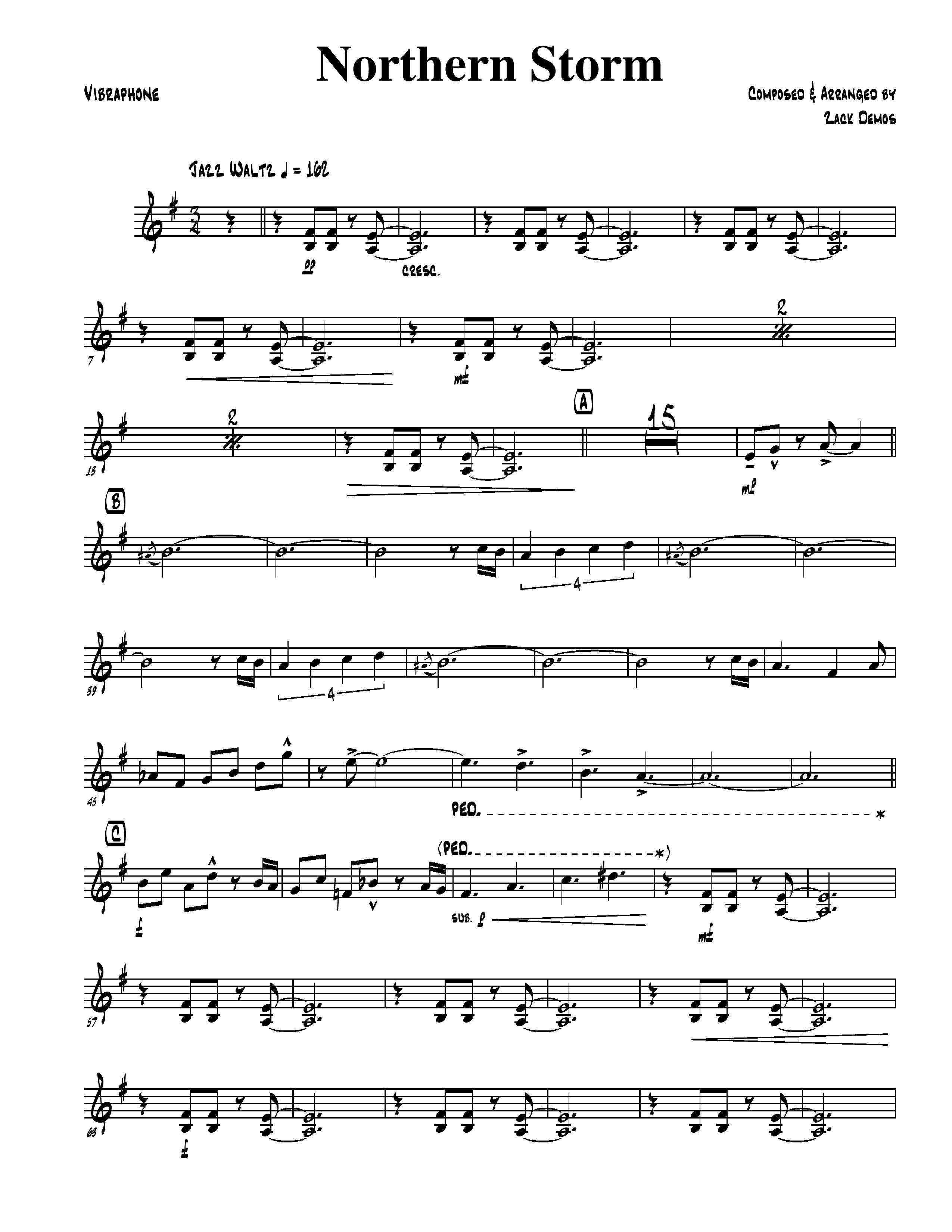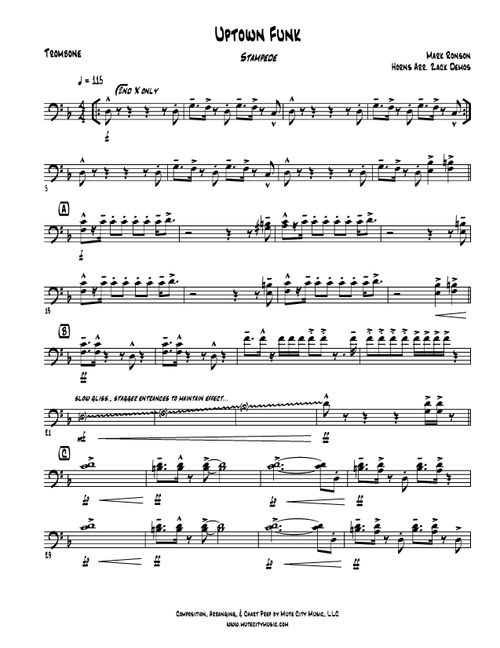 Published Sheet Music
Original compositions and arrangements available online at Sheet Music Plus, J.W. Pepper, and UNC Jazz Press!